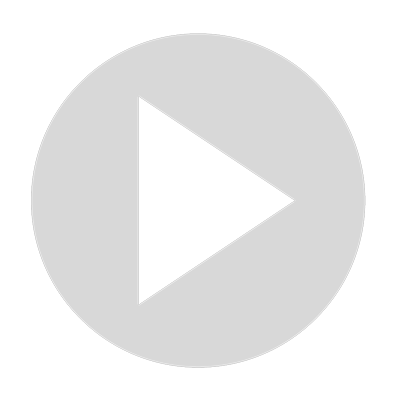 Velvet vs Linen Which one is the best for sofa
When it comes to upholstery, velvet and linen are the most popular materials. Velvet and linen both hit high scores in looks, comfort, and functionality. But, which one is the better fabric between the two for the sofa?

Here, we will talk about velvet vs linen sofas and help you make the right decision.
Show More
Show Less