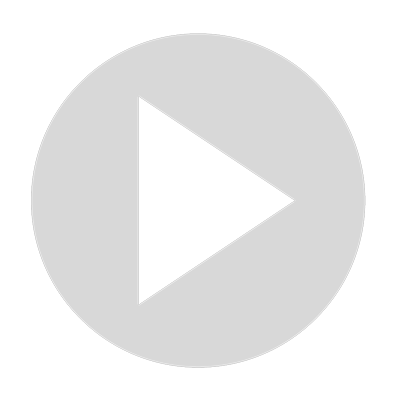 Smart Space Saving Furniture Ideas| Small Space Furniture Ideas
Finding the best small space furniture can be really hard. This is mainly because of the lack of space, and the inadequately sized furniture found on the market these days. 
we are going to take a look at some of the most convenient and comfortable furniture you can invest in if you lack space and room in your apartment.
Show More
Show Less
Latest Videos
0:43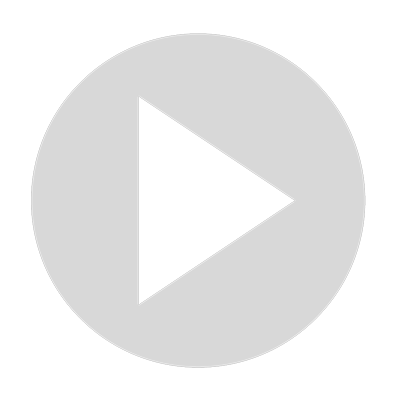 Tips to Decorate A Small Living Room
0:27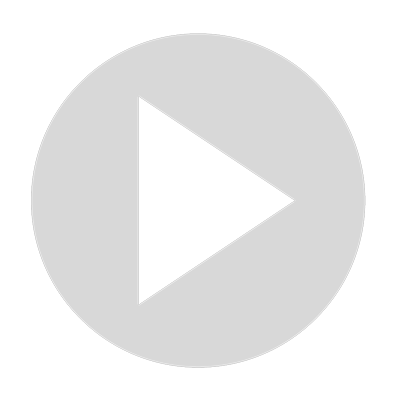 Small Living Room Furniture Arrangement Ideas
0:29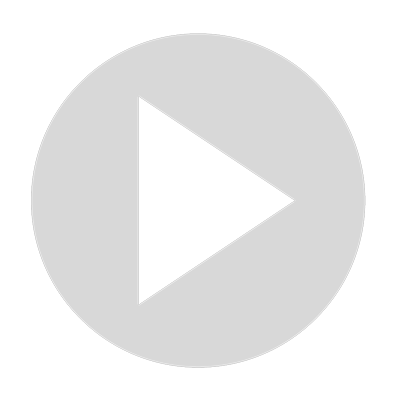 How to Decorate A Beige Couch With Gray Walls?
6:43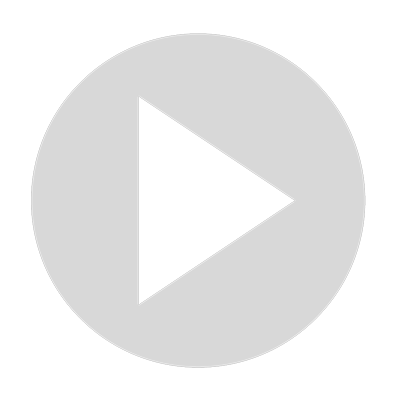 What Do You Put On Top Of A Buffet Table?
1:12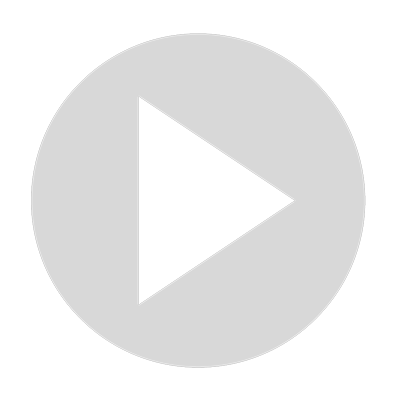 how to decorate entryway wall? Do's and Don'ts
0:28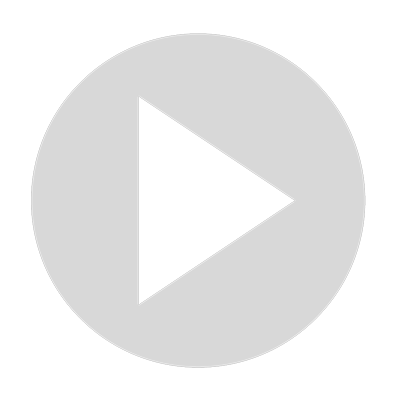 Best 5 bedroom ideas: Quick Look
0:24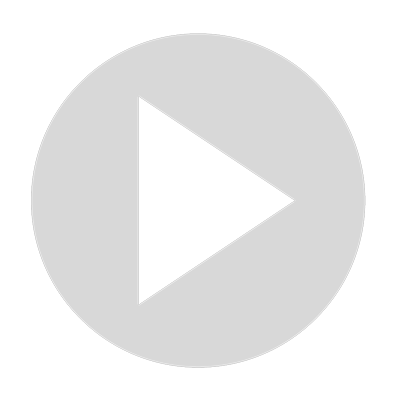 How To Choose The Right Chair For Your Entryway?
0:26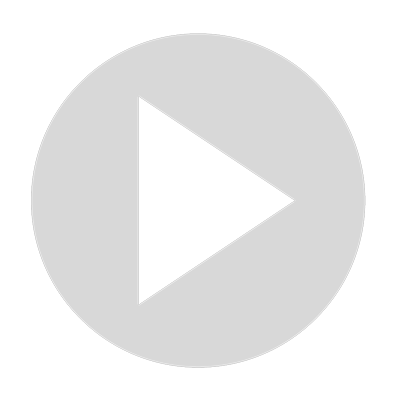 how to maximize the space of your bedroom| Make the best use of your bedroom
0:23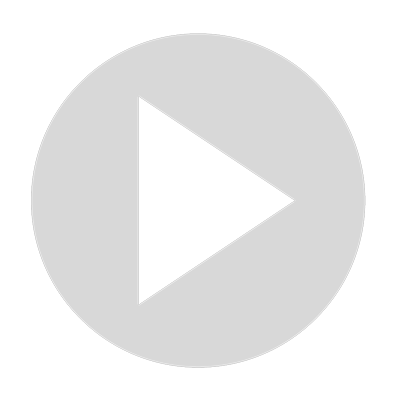 How do you store clothes in storage containers?
4:12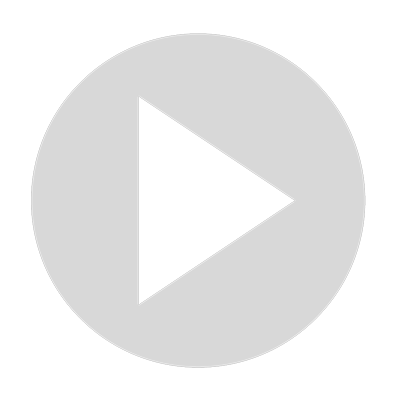 6 Dining Room Entryway Ideas That'll Surprise Your Guests!