Have you ever asked yourself these questions?
"How do I decorate the small space I'm living in?"
"How do I fully utilize the small space I'm living in?
"What kind of furniture should I get for the small space I'm living in?"
If "Yes" then I feel the same way too but before I continue to answer these questions and present you with some useful ideas for your small space. Give me a moment to tell you about myself.
Hey! How You're Doing I'm Lubna Afrin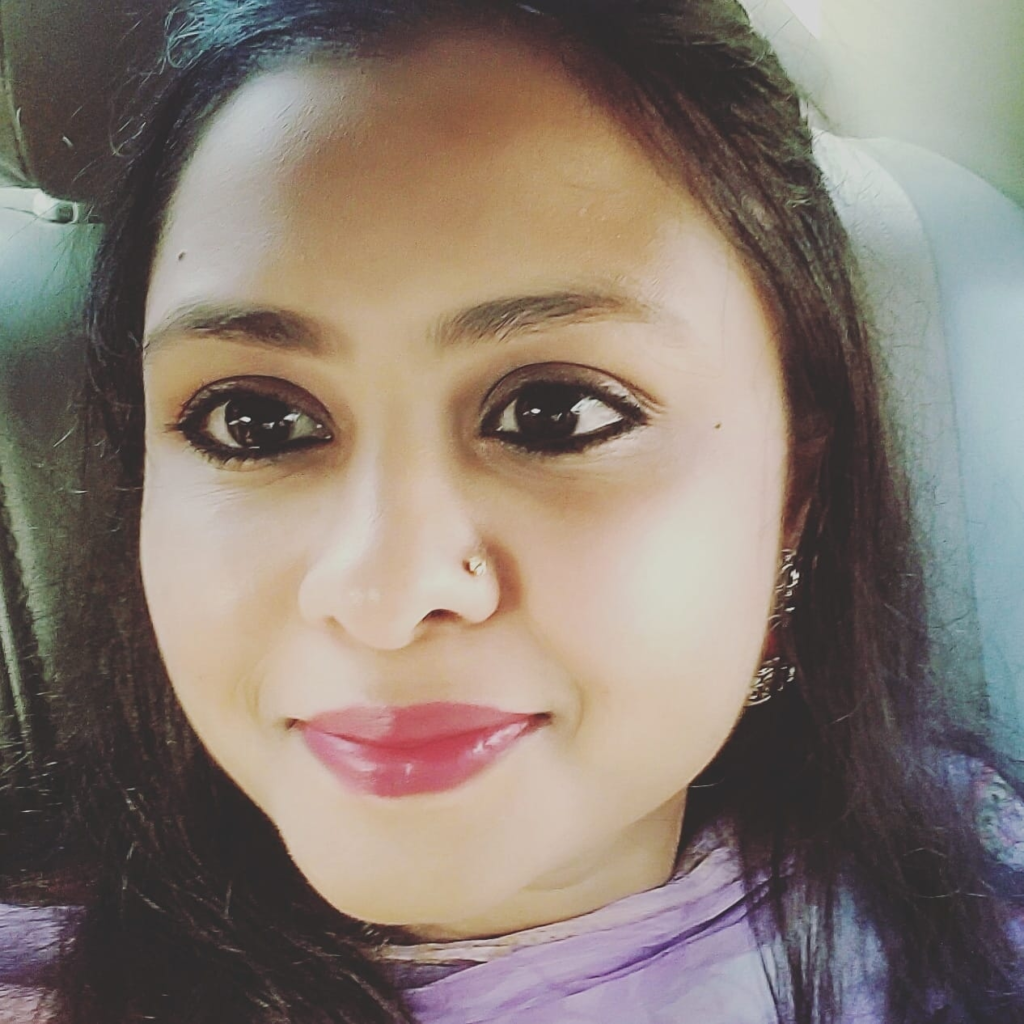 Throughout my experience of living in a small space, I have learned that living in small spaces:
Is cost-efficient as any bills that you may incur is so much lower
Is so much easier to clean
Personally, I feel more  comfortable in a smaller space as there are fewer things to worry about 
You are less likely to accumulate things that are not of use
It is unlikely that you misplaced things especially things that are important to you
Also, I find that living in small spaces is much more environmentally friendly so you are doing a service to the environment
You are also more mobile as moving is so much easier
 I also feel that living in small spaces helps with bonding as you are more likely to be in the same room with your family which encourages socializing
However, with all these benefits that you may get from living in small spaces, I also learned that there are cons to living in small spaces. The main problem for me in living in a small space, in the beginning, is that I find it hard to maximize the space and decorate the space in a way that feels like home.
It took me months before I start having a feel for decorating. getting the right furniture and just making the small space my own. With that being said throughout the years I had managed to acquire the know-how on living in small spaces.
Wondering if others had the same problems as I did. I decided to take a leap and start my own website (spacepros.com) to share my know-how with anyone who needs them.
My Story
I am Lubna Afrin. I've completed my graduation in History. But I couldn't be a historian. Just after completing my graduation, I got my first kid.
And I started to completely give my full attention to my family, my kid. By staying home, I discovered myself a decor freak. I love to do interior designs and organize my home.
At the same time, I was seeking if there is any job that I can do from my home. Is there any way to make money that I can do along with taking care of my kid? And finally, I started blogging. Now, I've fallen in love with blogging!
The goal of this site is not just for me to make money. Yes, money helps but the bigger picture is different. Through this site, I want you to help decorate your first home!
I want you to go through the same excitement as I did when I started decorating every corner of my home. So, welcome to my site SmallSpacePros.com where I'll guide you by hand to each and every step of making your dream home come true!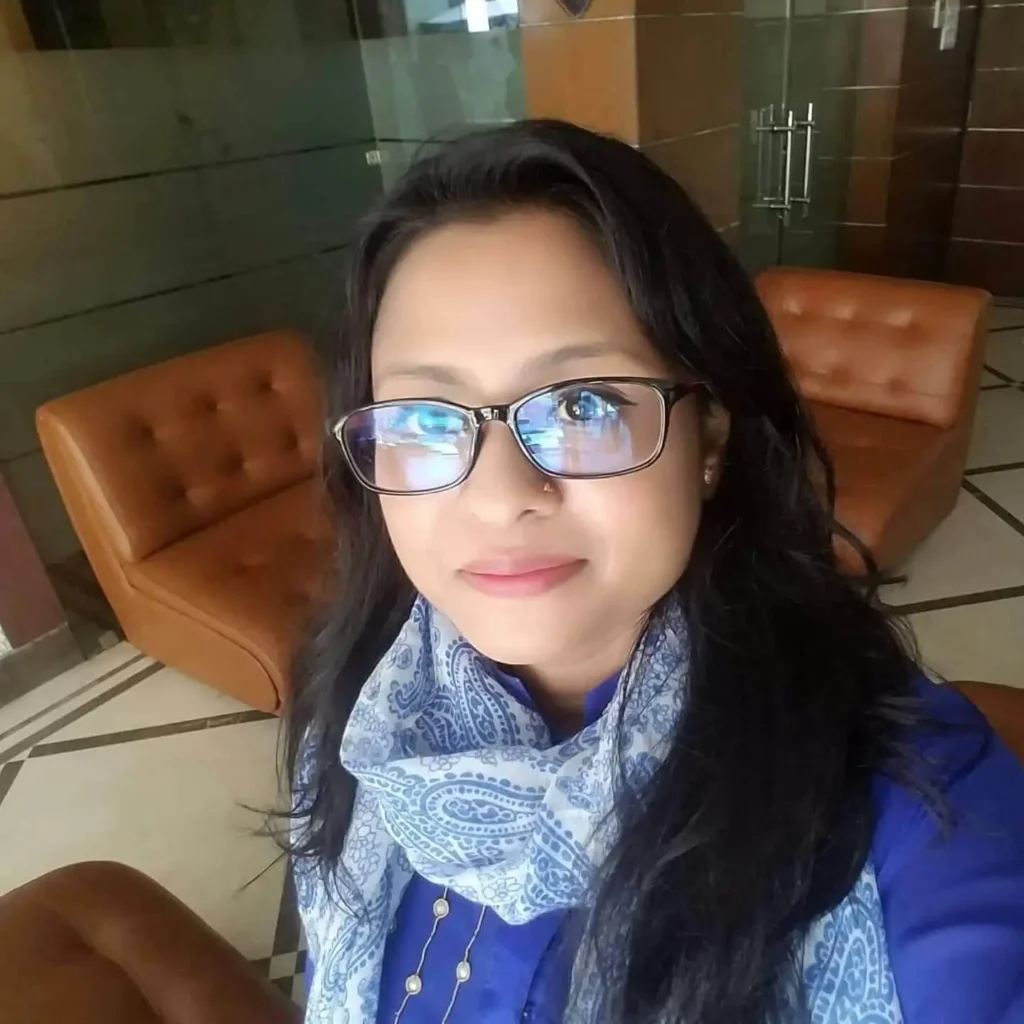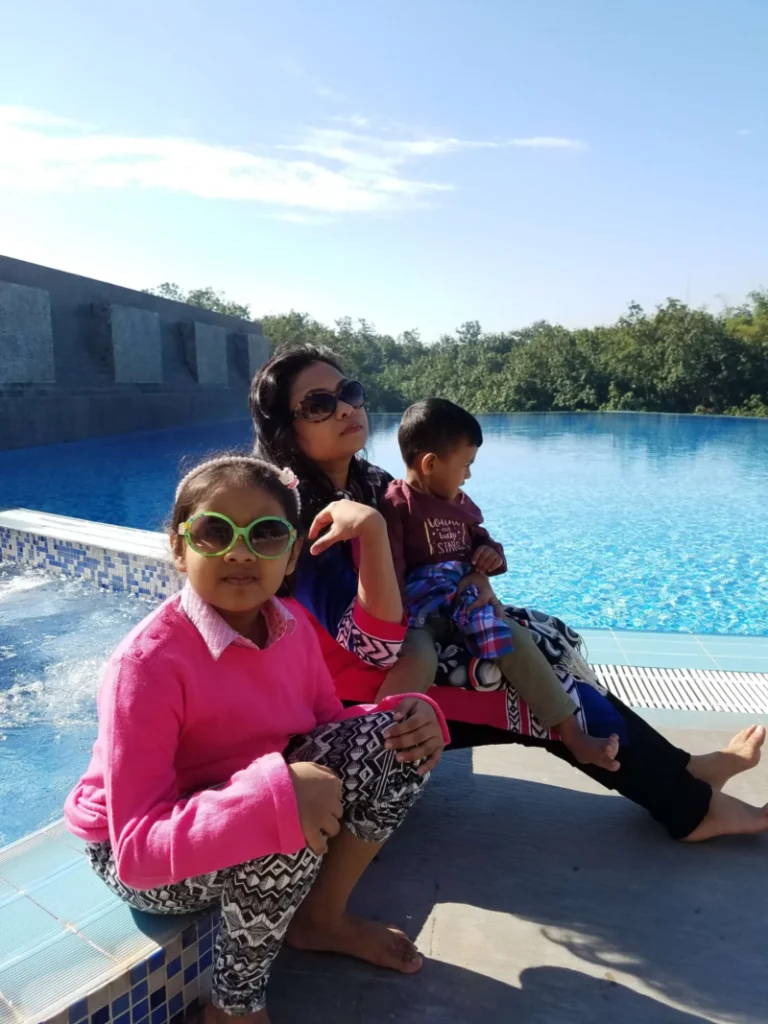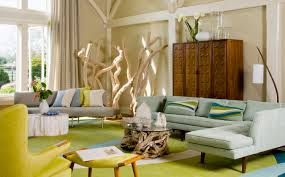 As mentioned above small space pros is started solely to share my knowledge on making full use of the little space that you are living in. On my website, I will be covering everything that has to do with utilizing your small space to its full capacity.
From decoration ideas to the type of furniture you can use to make your home comfy and visually suit your dream home. Regardless of why you end up in a smaller space, I believe the ideas that I have for your space will be very helpful.
So, do stop by at smallspacepros.com and see for yourself.
Lubna Afrin
Founder and Chief Editor at Small Space Pros