22 Stylish Sofa Tables Decorations Ideas for Small Room
We generally put more thought into the sofa than the sofa table. Well, it can be a total head turner and change the look of the entire room. We have carefully integrated these sofa tables decorations ideas to give your small living room a beautiful artistic décor.
1. Place a Wooden Table for a Beachside Feel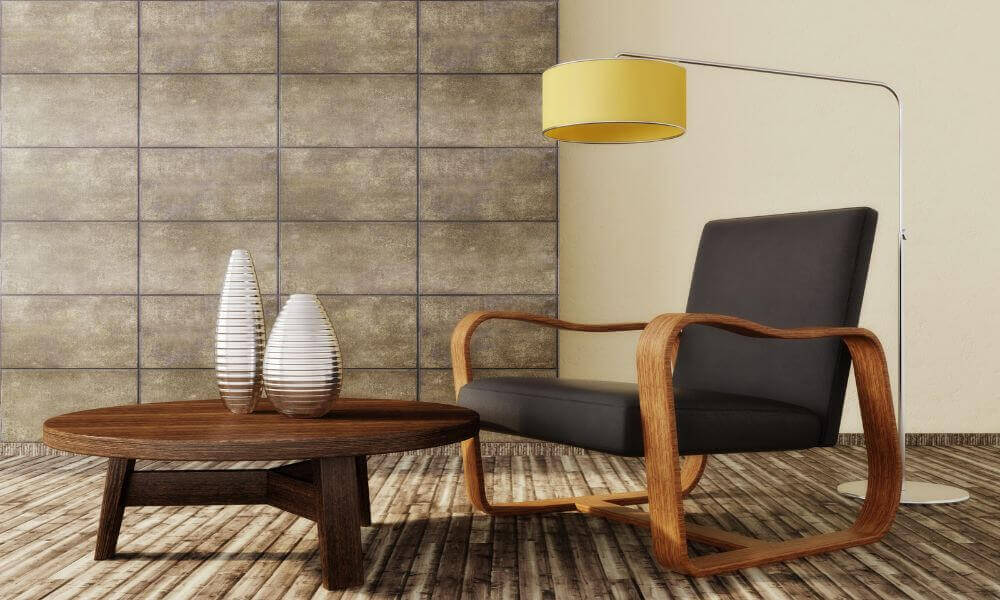 Adding a wooden table is a simple yet elegant way to create a beachside feel. You can enjoy the summer vibe while sitting right in your living room. The rustic wood tone is a natural element that gives out a beachy feel to your décor.
Decorate the table with some shades of blue and green pieces to ensure a proper coastal vibe. You can put some paintings on the wooden table to emphasize more on the beachside feeling.
2. Mix Metal and Wood for An Industrial Look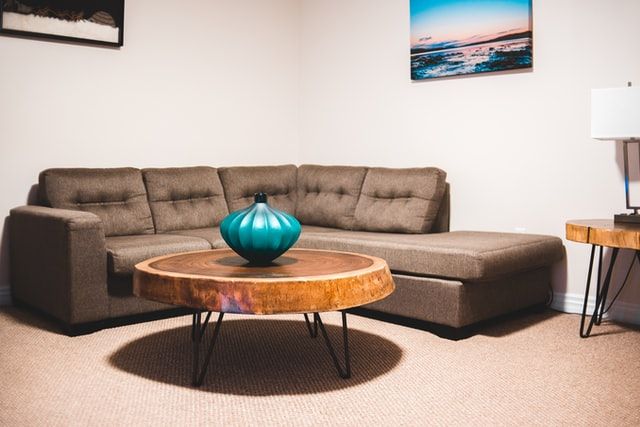 If you want to give your living room a rusty antique touch then mix up the metal and wood together. This unique blend is inspired form some traditional old-world decorating styles.
You can opt for a distressed wooden table with an aged metal design to get that grungy industrial look. It will give out a modern cutting-edge feel and make the table a stand-out piece in the entire room.
Pair a pub-style wood table with a metal barstool to it a proper industrial look. If the table is entirely made of wood then put a single sofa or a small wrought iron stool around it to give it a cohesive look.  
3. Include Stools for a Sofa Bar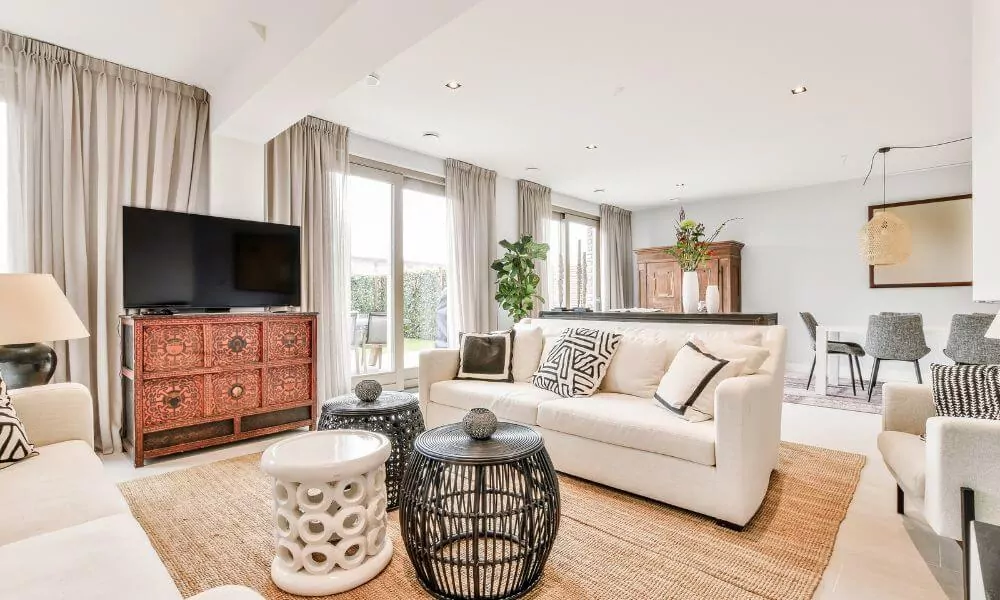 Putting up a large sofa in a small living room will make it look congested and too packed down. If you want to give it a cozy look while having ample sitting space then you should arrange stools around the table to make a small sofa bar. This simple and convenient idea will make your little living room the star of the house.
4. Go for A Cool Look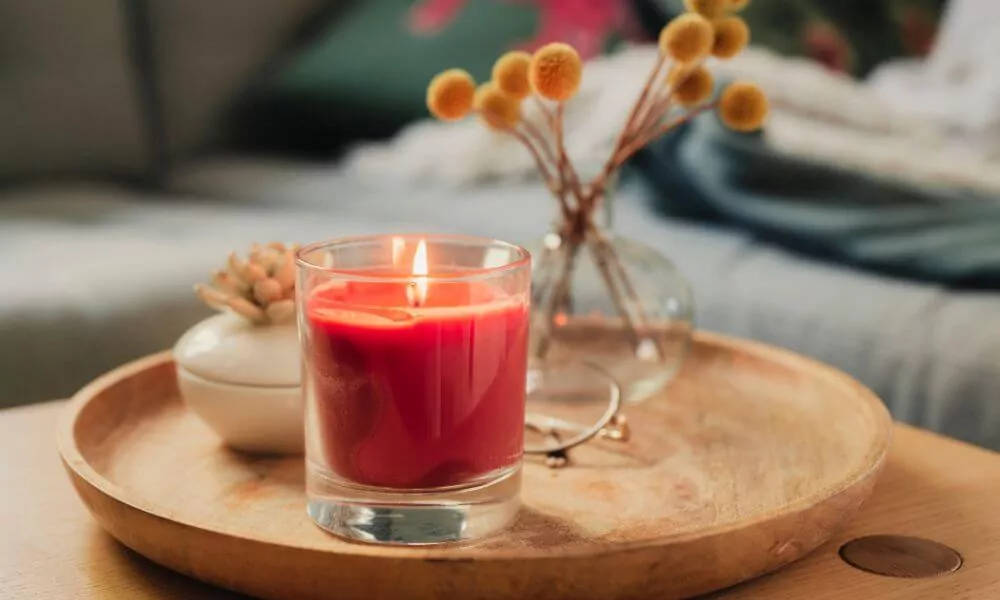 Just because you have a small living room, it doesn't mean you need to stick to boring mundane looks. Add up some funky pieces on top of the table to give it a cool look. You can also go tables with a funky look to make it the statement piece of the room.
Play with bright colors to glam it up. Place your favorite books or magazine to express your own style. Use glass top or metal chrome framing to give it a cool outgoing vibe.
5. Mix in Metallics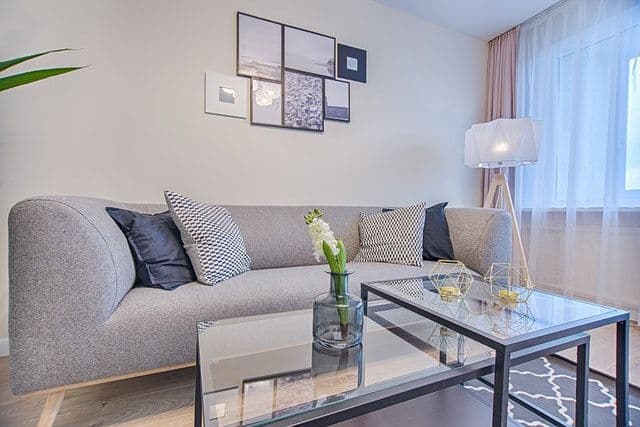 If you want to give your living room a glam makeover, think no more, go for this sleek and shiny metal sofa table. It's highly trendy and looks super chic. It gives out a fancy vibe and looks fantastic when paired up with a nude-colored couch.
The metallic sheen will highly complement white, blue, or pastel color decorative pieces. You can top it off with some small picture frames or small decorations to blend well with the metallics.
6. Change Things Up with A Funky Design
Your decoration plan does not depend solely on the size of your room. It also depends on its placement. The design of the beach house will be a lot more different than an urban loft.
Say bye-bye to those boring regular sofa tables and get ready to funk it up. You can jazz things up a little bit and bring out a funky design table to oomph up the entire décor.
If you want to have the right table for your living room, you can check this article- 12 Best Coffee Tables for Sectional: An Authentic Guide. In this article, we have listed some wonderful tables and discussed what should be the ideal size, material, and everything about coffee tables.
7. Add Carved Flourishes for Elegance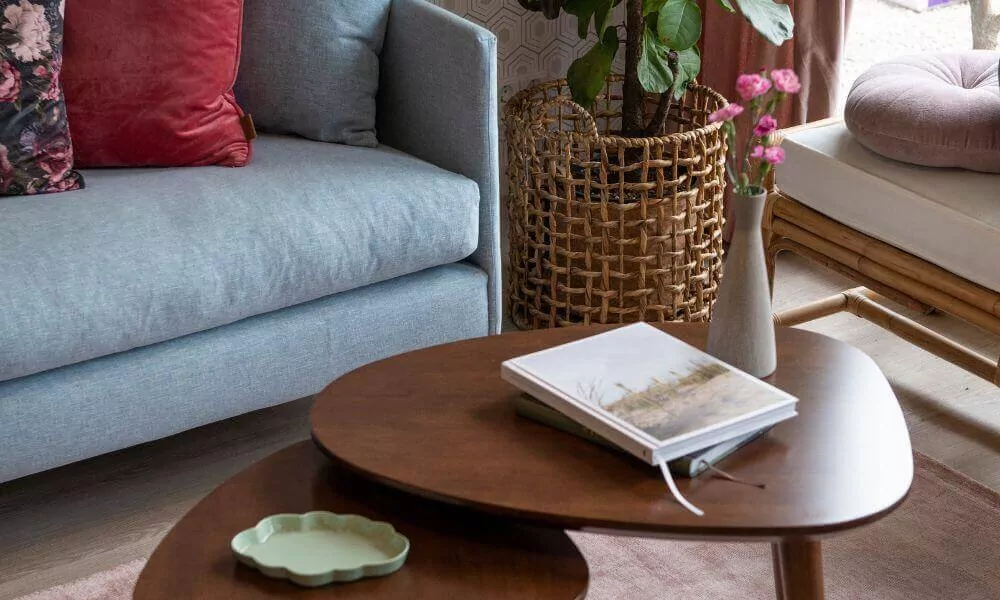 If you're not a fan of straight minimalistic design and you're looking for something on the heavier side then this baby will be the perfect choice for you. This will complement all types of room décor and sofas while adding up a vintage elegance to it.
The carved design on the table has the beauty of its own and you don't need to overdo it with a bunch of accessories. The natural charm of the carved wood will enhance the beauty of the living room to a great extent.
8. Put Your Table on Some Hairpin Legs
Hairpin legs are so in style right now and they'll surely take the beauty of your living to a great new height. Blacktop with the golden hairpin leg is a classic combination. However, you can also for a white top and golden hairpin leg for a more subtle classy look.
The hairpin design will be overshadowed if you put too many accessories on such tables. Just go with a simple vase or a few books to keep the hairpin legs the star of the room.
9. Add Some Rustic Charm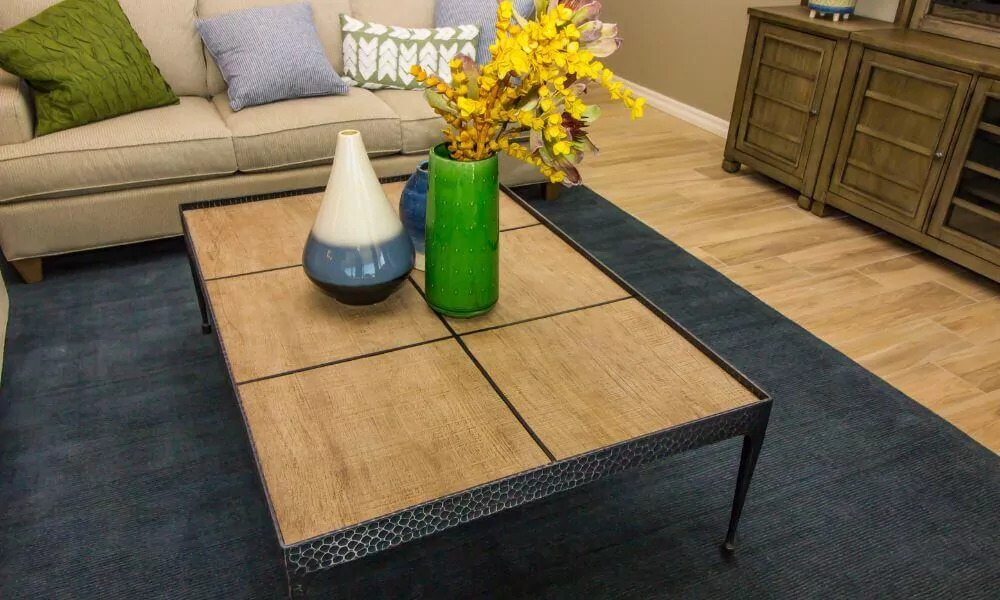 If you're going for that antique old-school vibe then add some rustic charm to the living room décor. Add a distressed wooden table that will blend well with other rustic metallic items. You can use the table both at the back of the sofa and also at the front as per your convenience.
The rustic look goes well with all kinds of home decors. Whether you're planning for a chic urban loft or a mid-century theme, you'll nail it all with the rustic vibe.
10. Keep it White for A Classic Look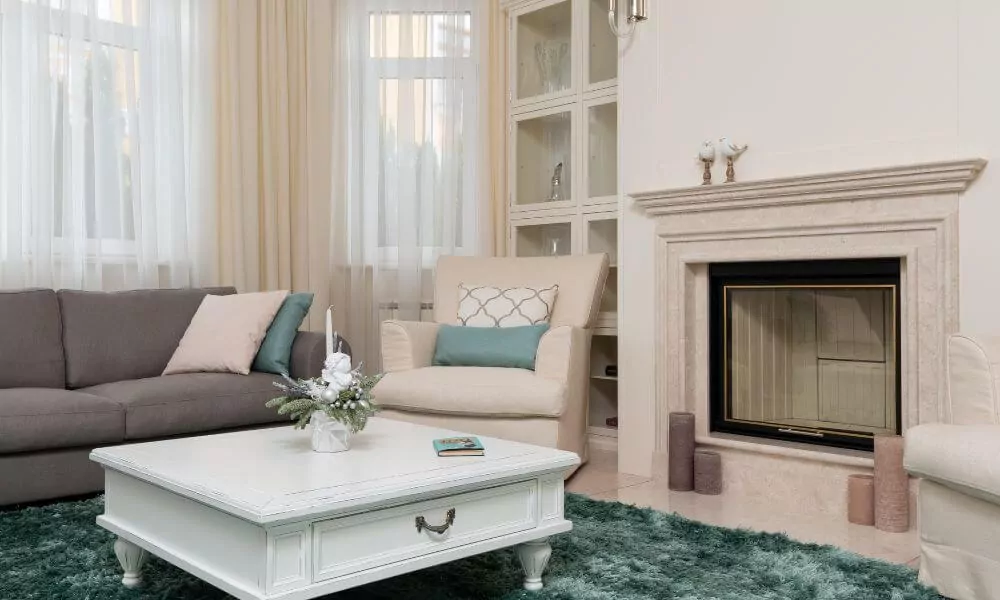 White has its own elegance and it never goes out of fashion. If you want to keep it upscale and sophisticated then play with some whites. A white table will complement the dark walls and it will also work great with a variety of color schemes.
It will a dash of elegance to your small living room and elevate the style to a great extent. White is a versatile color and you can just pair it up with any color you want. However, make sure the accessories you put on the table don't overshadow the beauty of the table. Try to keep it neat and simple to accentuate the sofa table.
11. Put Your Sofa Table in A Different Color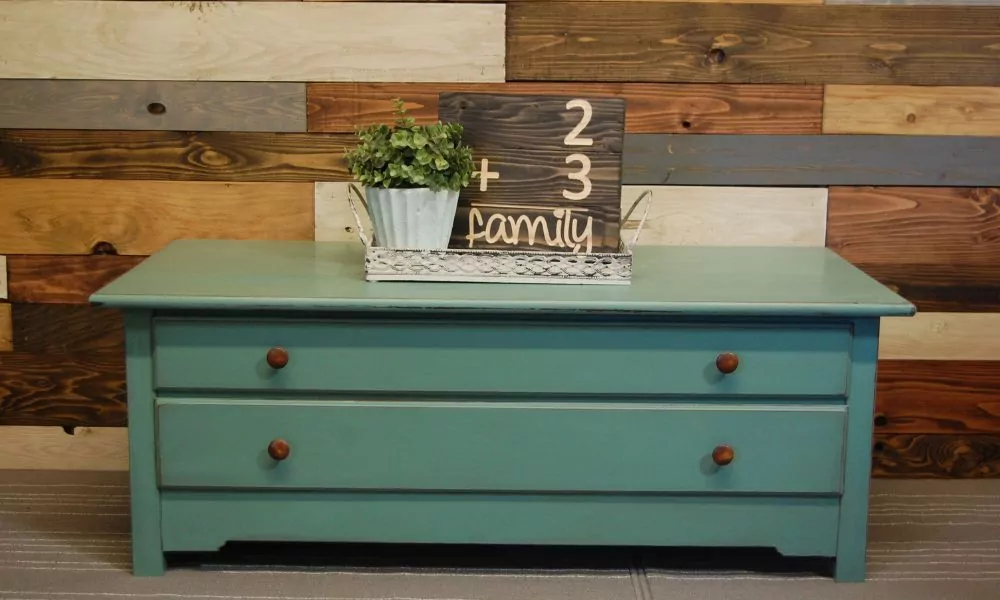 Black, white, wood, and rustic are some common finishes, However, if you want to ace that boho-chic look then you should go for an unconventional color. Go for a pastel blue, a vibrant yellow, or teal.
The color will make the table stand out in the crowd and itself the statement piece in the room. If you think the table looks odd or mismatched with the other furniture of the room then you can add a similar colored painting on the wall to pair it up with.
12. Go Mid-Century Modern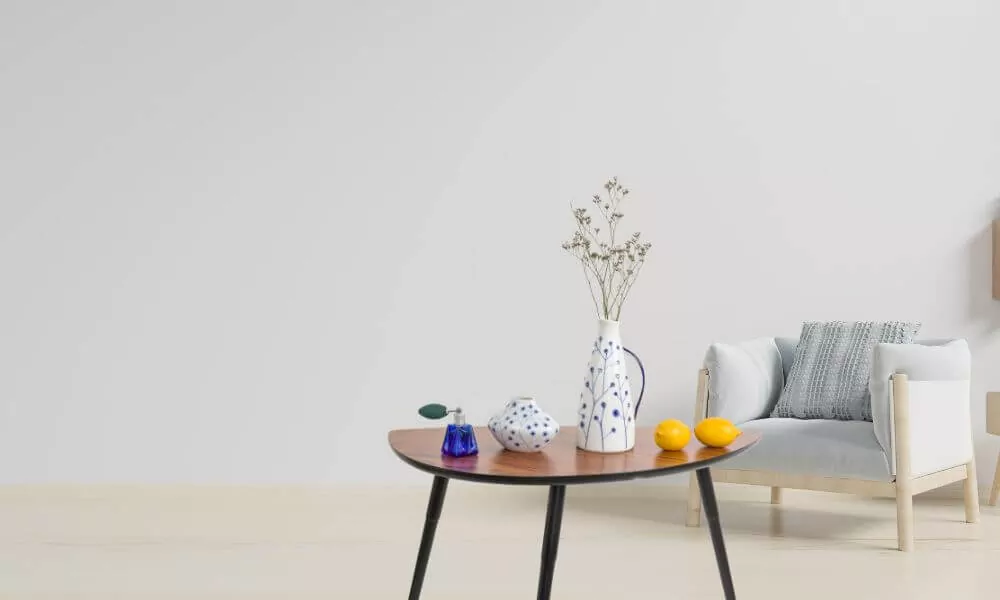 If you're looking for the Mid-Century modern look then you can opt for a table with a mix of wood to give a nice timeless look. You can opt for a table with hairpin legs and a veneer tabletop to bring the mid-century vibe to your living room.
Go for some vintage vases or small art objects on the tablespace. You can also decorate it with some intricate lamps to portray an old-school yet modern look.
13. Keep It Basic
Are you a sucker for keeping it all basic and minimalistic? Well, getting a small lightweight table is a great choice for small living rooms. They will not take up much space in the room. However, they will add up a nice gradient to the overall décor.
Keep the finish neutral or lightly distressed to give it a chic look. You can put small accessories on top to keep everything blended together. However, don't clutter up the tabletop with too many accessories. Bear in mind that less is more here since you're going for a basic design.
14. Find One That's Proportional
Since you have a small living room, it's always better to opt for a table that is well proportionate to the size of the room. A large table may end up looking odd and disrupt the cohesion between all the other decorations.
Whether it's a back table or front, make sure it blends well with the sofa's size. Also, if you opt for a minimalistic design, the other decorations of the room shouldn't be too large to make it seem like a minion.
15. Get More Storage Space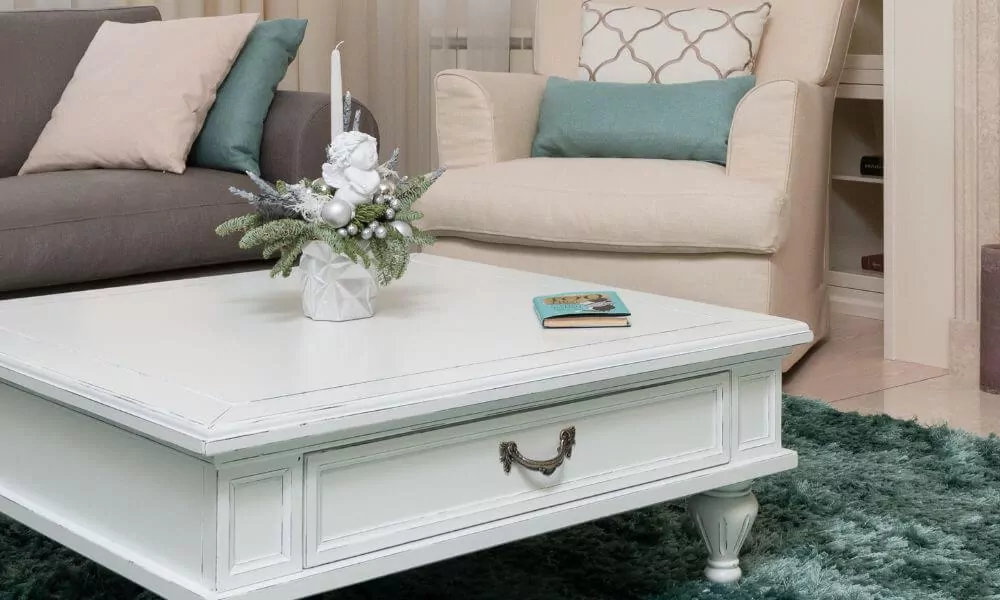 Every inch of space is essential when you're dealing with a small living room. Try to get a table with multiple drawers and storage space underneath. These features will help you decorate the small items and you can keep some of your favorite books or magazine at the bottom storage space.
Tables like this will come in handy when you need multiple items in the room and you want them handy. You'll be able to keep the essentials near you and keep it classy at the same time.
16. Create Illusion
You don't always need to spend a fortune to make the small living room the best place in the house. Get edgy, and do some funky experiments. You don't need to stick to the traditional sofa tables to be on the safe side.
You can opt for a glass top or clear top to create an illusion. This will go well with both bright and subtle room decors. You can also pick a bright-colored table to make a unique statement in the room.
17. Choose Metal Frame to Mix and Match Materials
Metal never goes out of style and they are quite low-maintenance as well. Add a metal frame table to give the room a mid-century vibe. It's not necessary to go for an all-metal table. You can choose a mix between a metal frame with a wooden top to give it a nice blended mix. Go for a sleek metal frame that will work perfectly for your small living room.
18. Add Drawers
Don't you just hate it when the table is piled up with books or magazines and you don't have any space left to put that cute vase you saw in the market?
Well, a sofa table with drawers can save you some misery and keep all your essentials near you. The drawers will provide you with plenty of space to organize things. You can also use the top to put some decorative items.
19. Show Some Grain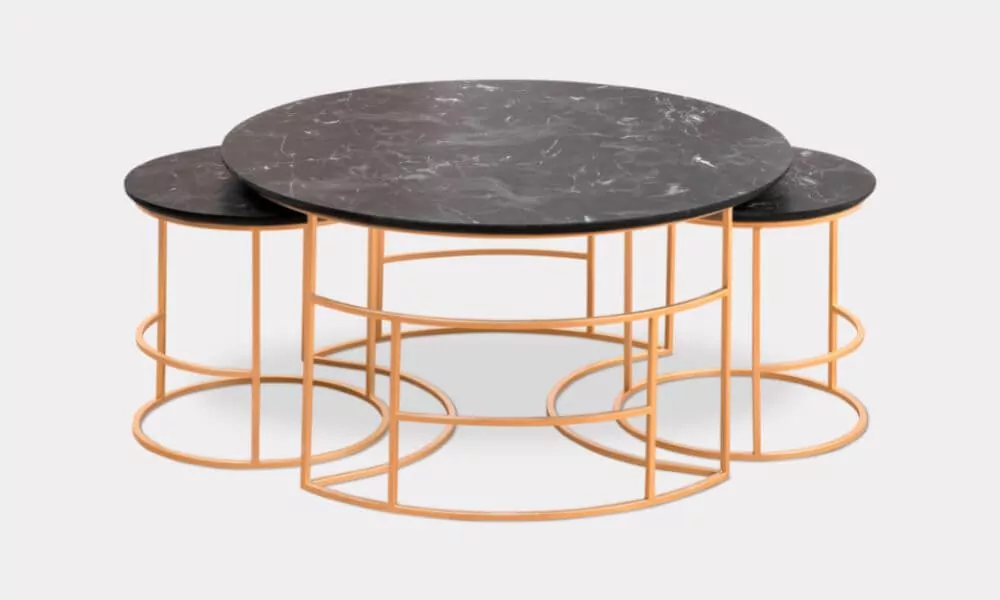 The natural grainy design will enhance the look and add up a nice gradient to the décor of the room. You can mix it up with a metal frame or a different colored wooden frame to create a subtle contrast.
These types of sofa tables are great for storing books and small statement pieces. The grained design will add a different touch and make it a total eye-catcher in the room.
20. Add Glam with Gold
If you want to glam it up, bring a gold table is the one to your rescue. Gold adds an elegant and beautiful touch to all types of decorations. A golden table will work in contrast to the white and other light-colored sofas. It will also blend well if you have a dark-colored sofa. Everything will be well-blended with a hint of gold in the room. It will add a vibrant touch to the room without being too overpowering.
21. Consider Something Classic With A Modern Feel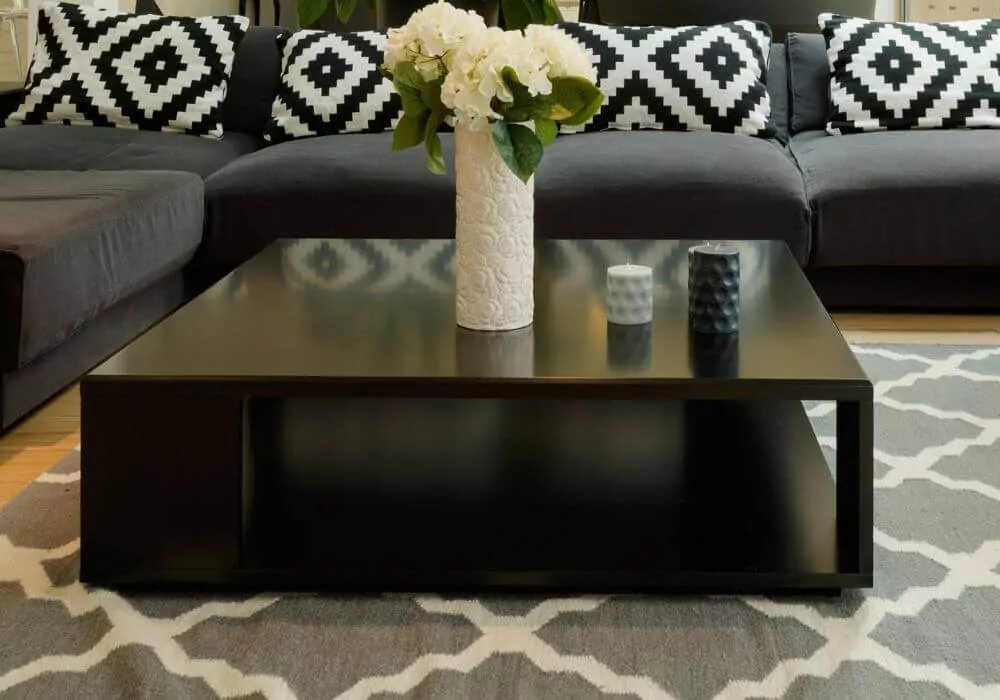 If you want to incorporate that clean modern look then go for this sleek table with a super simple and straightforward design. The dark color of the table will bring a nice warmth to the room and give that classic modern look.
22. Go Sleek with A Dark Wood Finish
When you have a small living room, it's always better to rock a sleek minimalistic look. The dark color will give the room a vintage touch while adding some extra depth to the décor. The table will work well both at the front and as a back table.
If you need to know about organizing coffee tables and tv stands, check out this article- How To Coordinate Coffee Table & TV Stand (Like A Designer)?
Final Thoughts
The sofa table is a must-have for every living room. It will give your small living room some extra space to put your favorite souvenir, books, or decoration items. These sofa table decorations ideas are specially catered towards those with a small living room so that they can make the most of the space available.